Slide
Spark plugs for gas and biogas engines of the main brands:
Jenbacher, MWM and CAT.
Slide
Complete line of spare parts for
JENBACHER engines, series 3, 4 and 6.

Agility in solving different demands.

Direct contact with European manufacturers and distributors.

Genuine products as per requested specifications and support for replacing obsolete items.

Agility and logistical efficiency to guarantee the necessity of a delivery schedule.
Our head office is located in the south of Brazil, in Balneário Camboriú – Santa Catarina. Brazilian state that has an excellent logistics infrastructure, competitive operating costs and some tax inducement.
Contamos com nossa filial em Portugal para realizar parcerias estratégicas com fabricantes europeus, obter melhores preços e menores prazos de entrega.
Our commercial operations cover more than 30 countries, mainly in Latin America, North America and Europe.
OUR TWO DISTRIBUTION CENTERS ARE LOCATED IN:
• Portugal, Montijo
• Brazil, Itajaí
• Brasil, Rio de Janeiro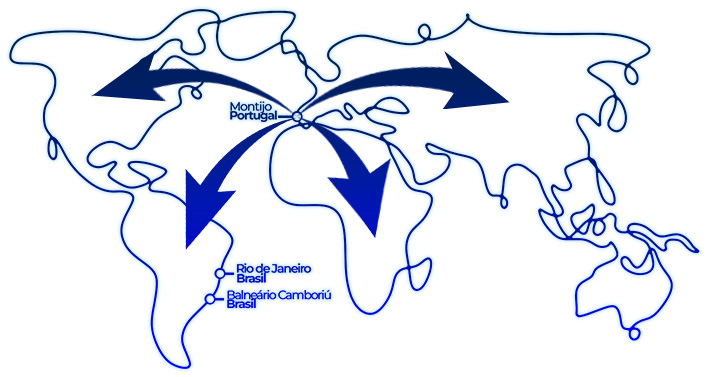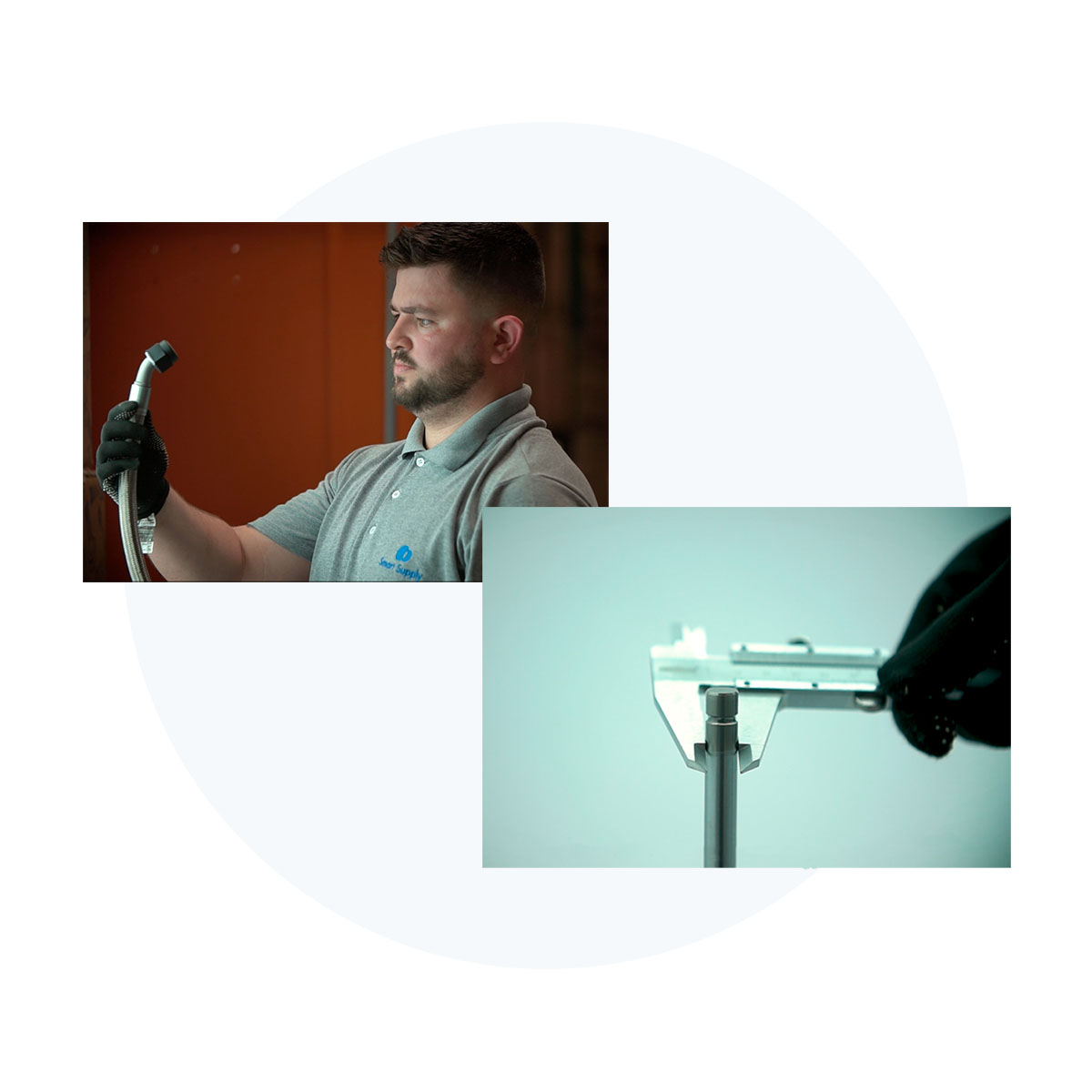 Quality inspection is carried out as soon as the goods arrive in our warehouse. During this process, technical specifications, packaging integrity, and the presence of any defects or damages are checked to ensure that they meet the required standards. This analysis is performed by qualified professionals who use state-of-the-art equipment to ensure accurate and reliable results.

We have thousands of items available from our stock.