Sectors where Smart Supply is present.
With high experience in the sectors where we operate and a dynamic structure, in partnership with the main manufacturers, we are an efficient solution to supply your demands in a fast and competitive way.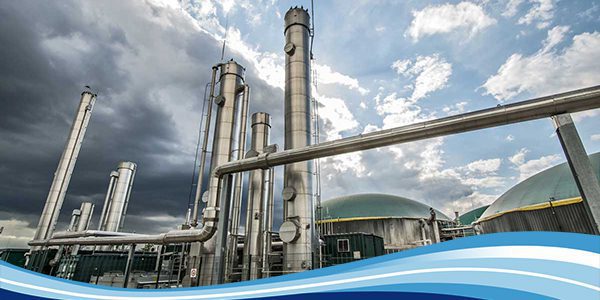 Considered the company's main market, we have partners and an experienced technical team.
Always alert to market needs, new technologies, challenges, and different applications, we work with a complete line of equipment and spare parts for engines and their auxiliaries, from mini distributed generation, cogeneration, and large plants.
In addition to generating energy through biogas and natural gas, we also have other ways of energy, especially thermal ones.
For this sector, we work with auxiliary equipment, such as pumps, compressors, heat exchangers, separating centrifuges, filters, electrical, and electronics.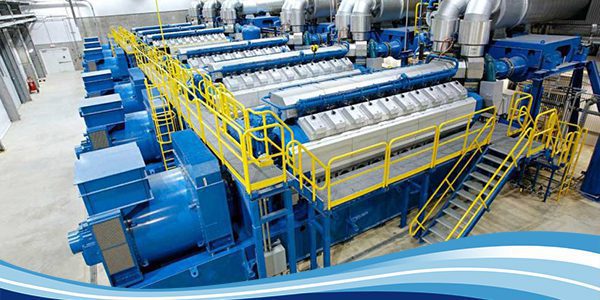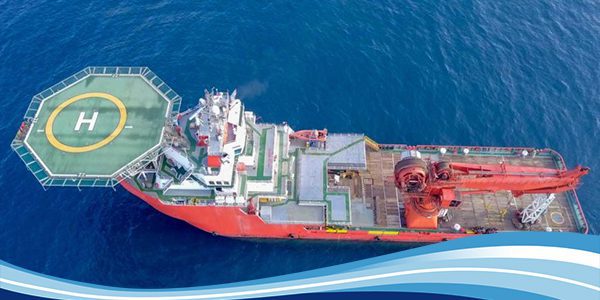 This extremely dynamic and demanding market is the reason for the foundation and growth of our company. With a strong experience, working with the best in products for maintenance and replacement, we guarantee the correct supply, within the contracted deadlines. For this reason, we have the trust of the main companies operating in Brazil and other Latin American countries. We are also used to the technical requirements for potentially explosive areas, such as Inmetro certification,
RBC calibration,
,
class certificates
ou
ATEX directive.
We have consolidated experience for more than 10 years in meeting these demands safely and efficiently for the main companies operating in Brazil and other Latin American countries.
We support our customers to find equipment and spare parts for their commercial navigation, port support, and offshore support vessels.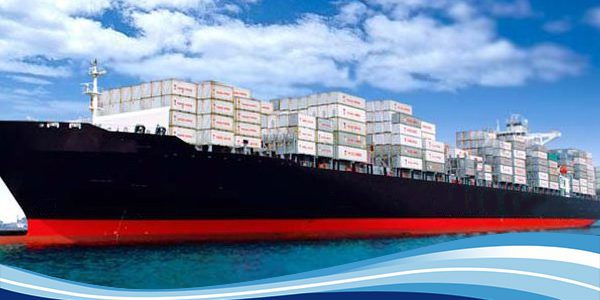 Food, Dairy and Beverage.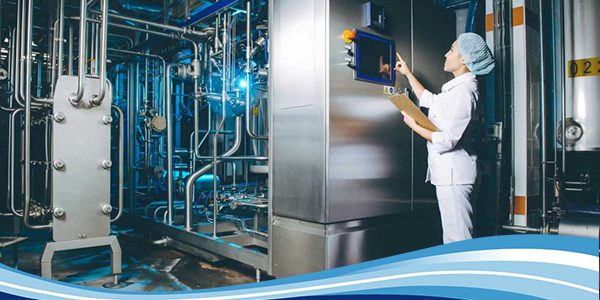 Regardless of the application in food and beverages, through our partners, we can provide equipment and spare parts ensuring maximum use of raw materials and the highest levels of hygiene and quality. Our solutions include centrifuges separators, pumps and heat exchangers.
We have a complete collection of products and spare parts for the mining and fertilizer industry, from productive equipment to auxiliary equipment, thermal recovery, and energy generation.