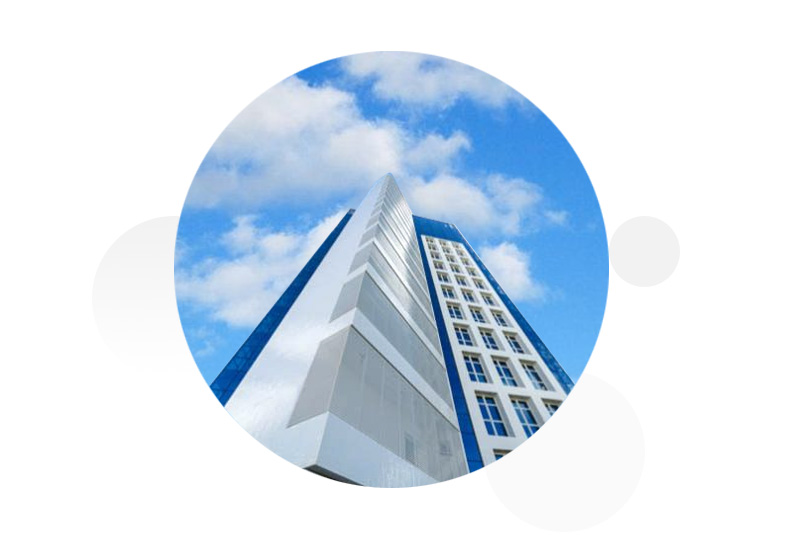 Evolution Corporate Building
The history of Smart Supply is characterized by innovation, committed relationships, and the constant pursuit of excellence.
Founded in 2010, in the city of Balneário Camboriú, our company has a dynamic structure that is aware of market demands, leading to sustainable growth and recognition of our quality of service.
With management based on 03 fundamental pillars: Customer Focus, Processes, and People, it quickly consolidated itself as one of the main players in its markets.
A recent proof of this quest for excellence is that just 03 years ago we took up the energy generation market with natural gas and biogas. Today, we are already the largest distributor of parts and pieces for this sector in the Brazilian market.
Our head office is located in the south of Brazil, in Balneário Camboriú – Santa Catarina. Brazilian state that has an excellent logistics infrastructure, competitive operating costs and some tax inducements. We also have a branch office in Portugal, in Montijo – Setúbal.
Our commercial operations cover more than 30 countries, mainly in Latin America, North America and Europe.
OUR TWO DISTRIBUTION CENTERS ARE LOCATED IN:
• Portugal, Montijo
• Brazil, Itajaí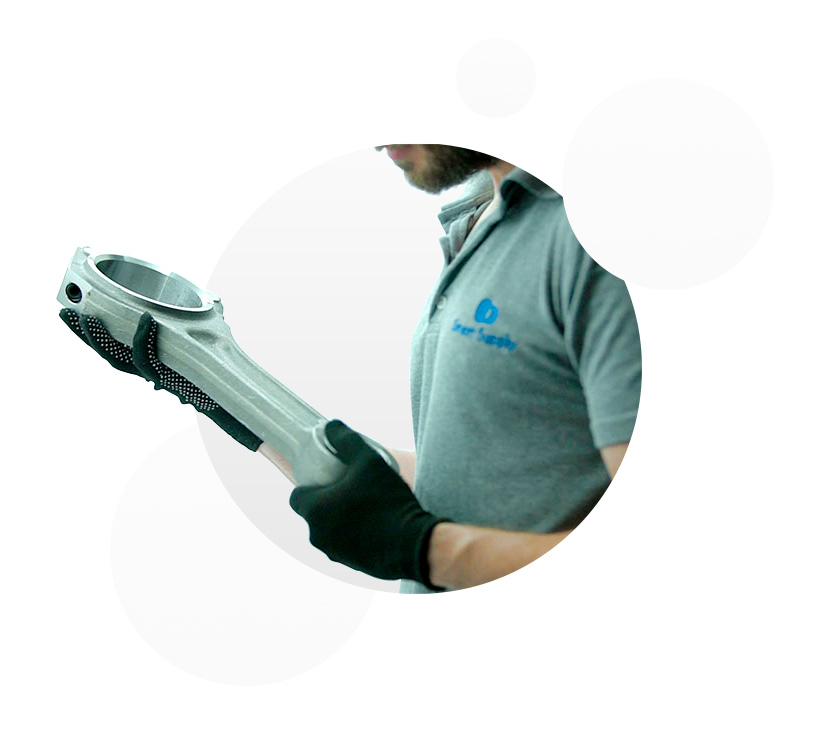 Experts in the import and distribution of items from global manufacturers, we seek for fast and competitive solutions for different demands for equipment and spare parts.
Click HERE to see all the industry sectors we operate.
Watch now our institutional video
Get to know and be surprised by Smart Supply through our new institutional video.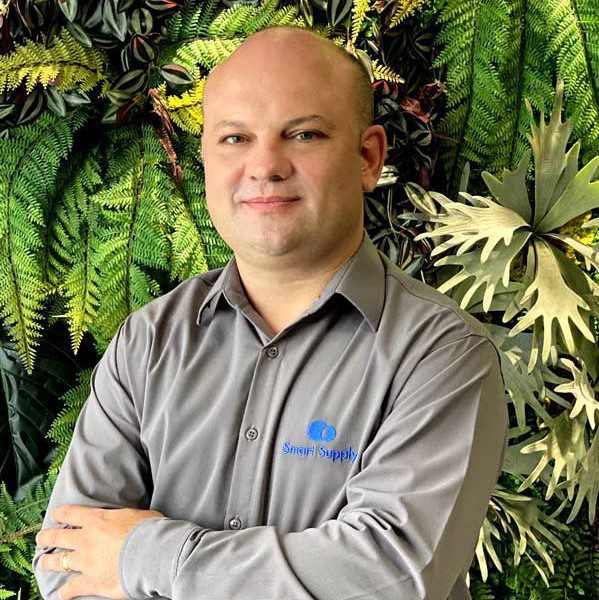 Administrative and Financial Director